JT Wilkins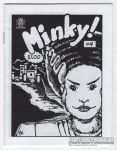 "What if Minky were in a movie directed by _____?" Comics and movie poster spoofs featuring the character in homages to Ridley Scott, Ed Wood Jr., Leon Schlesinger, Russ Meyer, David Lynch and Martin Scorcese.
Numbered edition of 100 signed by Wade Busby.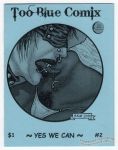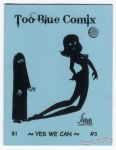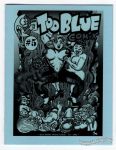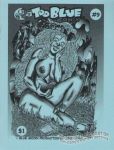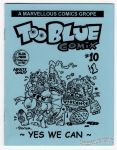 Saddle-stitched, b&w interiors on card stock.
Published circa 2010.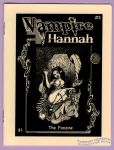 Formerly Vampire Nurse.
Printed on cardstock.