Jack Bertram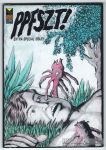 Contents include tributes to Wade Busby and Tim Corrigan, a bit of fiction, and lots of comics and art.
Publisher/Managing Editor: Jim Main
Editor/Interior Production: Robert J. Sodaro
Cover Production: Marc Haines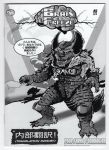 Kaiju-themed comics and art.
Edited by Jim Main.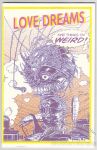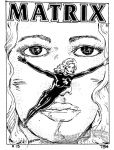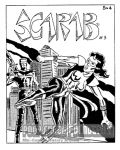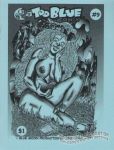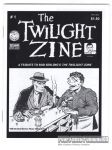 Art tribute to The Twilight Zone TV show.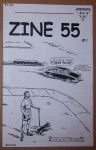 Small Press Syndicate memberzine.