Neil Fitzpatrick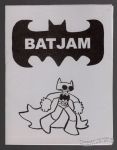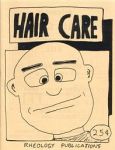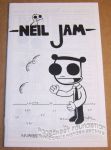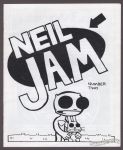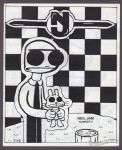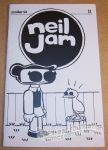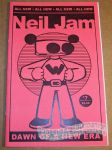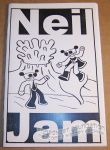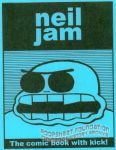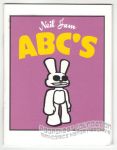 This is one of those "A is for..." type of books where each letter is represented by a character or person as drawn by Neil Jam. Represented in here are Michael Jordan, Batman, Bart Simpson, Daredevil, Ewok, Casper the Friendly Ghost, Gumby, Sonic the Hedgehog, Iron Man, Kermit the Frog, Garfield, James Kochalka's Magic Elf, Nancy Fritz, Opus (Bloom County), Charlie Brown, Q*bert, Mickey Mouse, Kevin Scalzo's Sugar Booger, Teenage Mutant Ninja Turtles, Usagi Yojimbo, Spider-Man, Santa Claus, Yogi Bear and Zelda.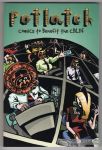 Perfect bound trade paperback published as a fundraiser for the Comic Book Legal Defense Fund.
Edited by Russ McIntosh and Chris Jaworski.