Ralf Schulze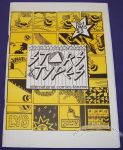 Debut issue of this international anthology. Contributors include a mix of cartoonists and mail artists (all content is comics).
All text is in English.
6 × 8¼"
52 pages
Published in 1988?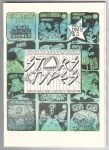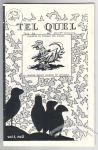 Some content is in English, some is in French.
This issue also includes 'You're Young, It's Dark, Your Bladder's Full', an eight-page mini-comic insert by Colin Upton and Stinkey.
5½ × 8½"
32 pages plus insert