Robert Outlaw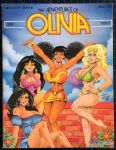 Jab pub #217
Roughly 8¼ x 10¾".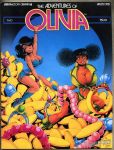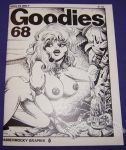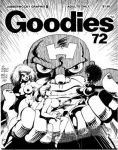 [Note: At least one image in this entry was found online (probably at an auction site) and saved for personal use. And then the Database project came along! If you recognize your image we'd like to have your permission and would love to give you credit for your work. Please contact us through Site Info > About in the main menu up top.]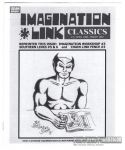 Alan Sissom's vehicle for keeping some of his older zines in print. This issue collects work from 1984-1987.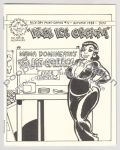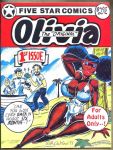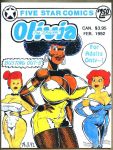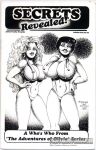 "A Who's Who from 'The Adventures of Olivia' Series"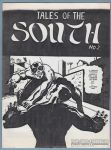 Comics and art by Southern creators.
Characters appearing in fan art: Moon Knight, Iron Man, Shang-Chi (Master of Kung Fu)