Simon Mackie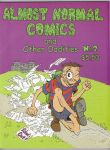 Lots of comics plus an interview with Troma actor/writer Trent Haaga and a few other text pieces.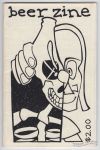 A mix of comics and writing on the subject of beer.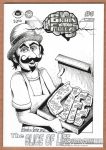 The "Slice of Life" issue.
Cover says March 2021, contents page/indicia says Winter 2021.
Edited by Jim Main.
United Fanzine Organization (UFO) memberzine.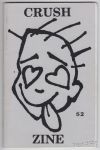 True stories about crushes in the form of comics and prose.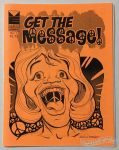 Peace-themed collection of drawings.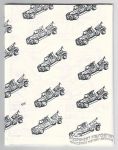 4¼ × 5½"
24 pages
There may be more contributors than listed above.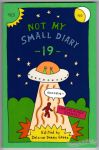 Autobiographical comics on the theme of Unexplained Events.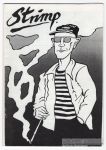 Cover printed on glossy stock.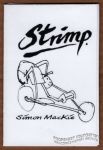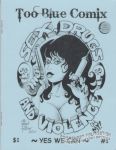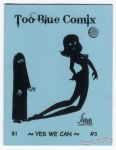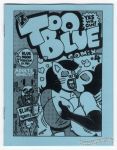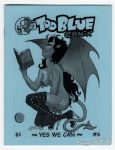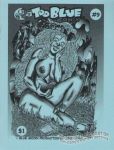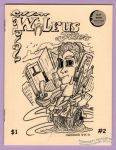 Saddle-stitched, b&w interiors on card stock.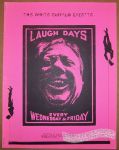 The White Buffalo Gazette is the newsletter / zine that took the place of Steve Willis' City Limits Gazette when it was retired (and it was originally inspired by Bruce Chrislip's zine of the same name as well as Clay Geerdes' Comix World newsletter). Several editors have published their own WBG over the years and it generally always contained comics, art, letters and info on new releases.

This issue is from Edward Bolman and Cat Noel's run.
There's one other small drawing I'm unsure of. Chad Woody?