United Kingdom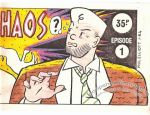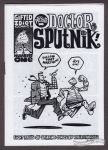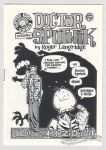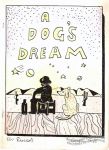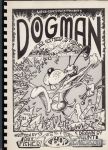 Oversized collection of poems by Paul Fisher packed with illustrations and comix by Hunt Emerson. Introduction by comedian John Dowie.
Comb-bound.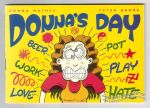 Designed so that a flap could be folded over the righthand edge and the comic could be mailed as a postcard.
Color covers, two-color interiors.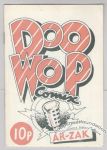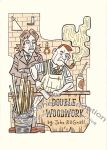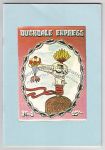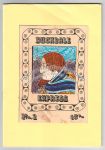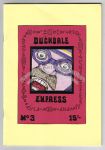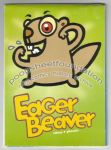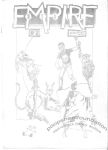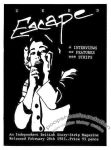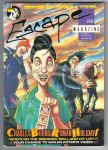 Interview with Robert Willliams.