1997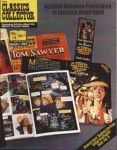 Devoted to collecting Classics Illustrated comics.
[Note: At least one image in this entry was found online (probably at an auction site) and saved for personal use. And then the Database project came along! If you recognize your image we'd like to have your permission and would love to give you credit for your work. Please contact us through Site Info > About in the main menu up top.]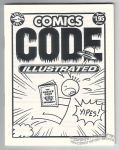 Each section of the Comics Code Authority's guidelines is illustrated by a different artist.
Characters appearing include Groo the Wanderer, Patty Cake, Akiko, Superman, Prometheus (Amoeba Adventures)
Hand-stamped logo on back.
Generally speaking, Not Available printings beyond the 1st have a datestamp on the front or back cover which is the printing date of the batch that copy was from. Matt Feazell says those post-1st printings were usually 60 copies or fewer.
Known printings:
May 2, 1997
November 16, 1997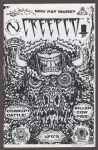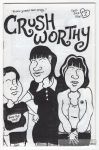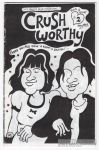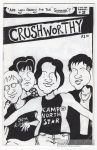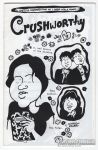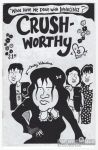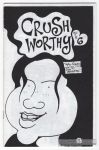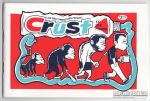 Three-color covers, b&w interiors.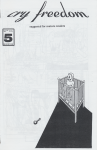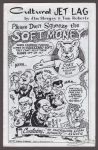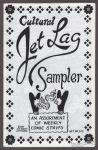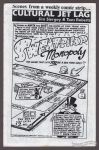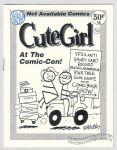 CuteGirl goes to a comic book convention.

Generally speaking, Not Available printings beyond the 1st have a datestamp on the front or back cover which is the printing date of the batch that copy was from. Matt Feazell says those post-1st printings were usually 60 copies or fewer.

1st printing: July [3?], 1997
Other known printings:
October 8, 2020