1992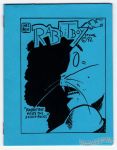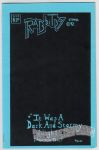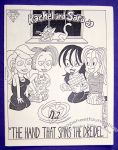 4¼ × 5½"
12 pages
Small Press Syndicate memberzine.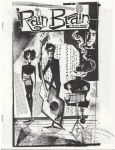 Unsure if this a preview edition or if this is in fact the final published version (sheets printed on one side, stapled on the side).
8½ × 11"
40 pages
There may be more contributors than listed above.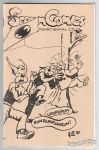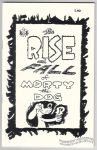 1st printing: 1987 (black and white cover)
2nd printing: 1992 (red, black and white cover)
2nd printing is in the Poopsheet Foundation Permanent Archive.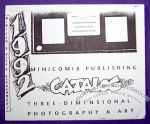 A listing (with lots of cover scans) of everything Roger May had available in 1992: minicomix, Tijuana Bible reprints, 3-D comics, etc.
4¼ × 3½"
16 pages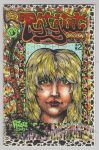 Some (if not all) copies had hand-colored covers.

Includes cameo appearances by Sherlock Holmes (as a unicorn), Eric Carr of KISS and Alice Cooper.

United Fanzine Organization / Pizazz Comics memberzine.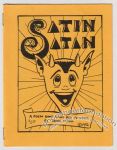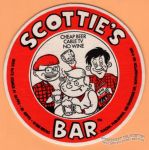 Promotional item for Wayno's Beer Nutz comic from Tundra.
4" diameter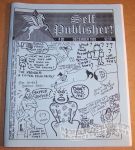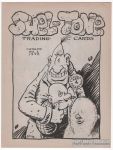 Larry Shell's catalog of oddball, non-sport trading card sets. Cover art by George Erling.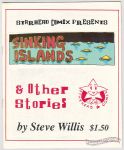 This comic contains three great stories by Steve Willis plus a couple of original mazes. A notable experiment in these pages is "First Line", a story in which the narration and dialogue are made up entirely of the first lines of works by Carlos Castaneda, Carl Jung, Jean-Paul Sartre, T.S. Eliot, God (The Big "G"?) and others.
2-color covers, hand-affixed element on cover.
Print run was "around 50 copies".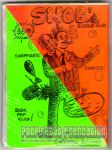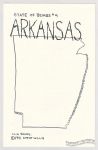 Steve Willis' State of Beings comix series was originally published as bonus inserts in the City Limits Gazette, a comix newsletter Willis was publishing at the time. There were 14 in all and each one's focus was a different American state.