Clay Geerdes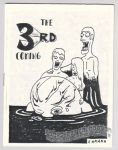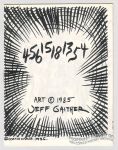 Jeff Gaither illustrates Chapter 9, Verse 6 of The Book of Revelation.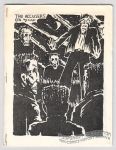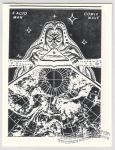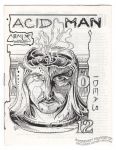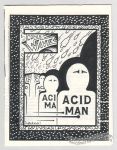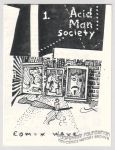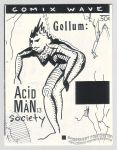 Psychedelic, abstract figure studies by Canadian artist Robert Pasternak.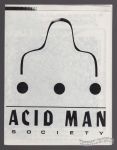 I'm not certain which issue this is. I believe it falls somewhere between issues 13 and 18 or perhaps beyond. Published in 1990 or later.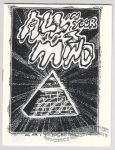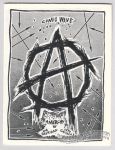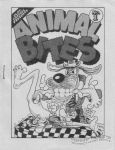 #79 in Jay Kennedy's Official Underground and Newave Comix Price Guide.
#83 in Kennedy's Underground and Newave Comix Guide.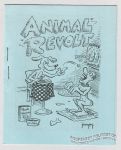 Animal-themed minicomic by Jim Siergey and Clay Geerdes.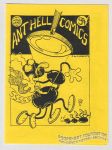 Ant-themed gags and illustrations.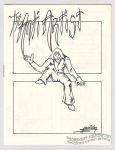 The (Anti) Artist laments the difficulties of getting into the biz.
Published mid to late '80s?