Gene Kehoe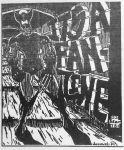 The cover image was taken from a news release in Fan Scene #1 (Kevin Collier, 1984). A proper cover scan would be preferable.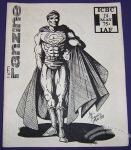 Articles on Bill Gaines, Charlton's Sentinels and Squa Tront #9, plus a Dave Garcia portfolio.
28 pages? Published in 1984?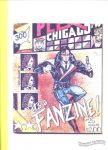 Contents include a 20-page section on the Golden Age of comics.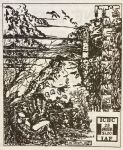 Francis Mao portfolio, article on Jack Chick comics, zine reviews, a look at the comics scene in France, more.
There may be more contributors than listed above.
Midmag format (7 x 8½")?

Max Awards results and articles on the Huntress and homosexuality in comics.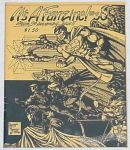 5th anniversary issue.
United Fanzine Organization memberzine.
[Note: At least one image in this entry was found online (probably at an auction site) and saved for personal use. And then the Database project came along! If you recognize your image we'd like to have your permission and would love to give you credit for your work. Please contact us through Site Info > About in the main menu up top.]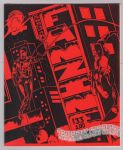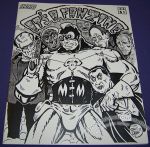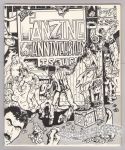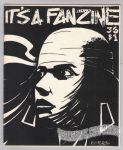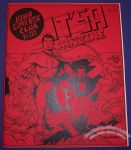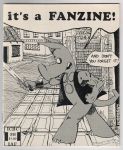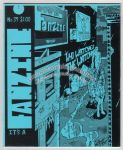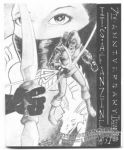 7th anniversary issue.
[Note: At least one image in this entry was found online (probably at an auction site) and saved for personal use. And then the Database project came along! If you recognize your image we'd like to have your permission and would love to give you credit for your work. Please contact us through Site Info > About in the main menu up top.]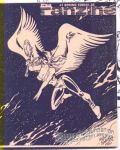 [Note: At least one image in this entry was found online (probably at an auction site) and saved for personal use. And then the Database project came along! If you recognize your image we'd like to have your permission and would love to give you credit for your work. Please contact us through Site Info > About in the main menu up top.]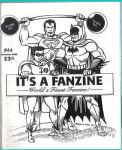 [Note: At least one image in this entry was found online (probably at an auction site) and saved for personal use. And then the Database project came along! If you recognize your image we'd like to have your permission and would love to give you credit for your work. Please contact us through Site Info > About in the main menu up top.]
[Note: At least one image in this entry was found online (probably at an auction site) and saved for personal use. And then the Database project came along! If you recognize your image we'd like to have your permission and would love to give you credit for your work. Please contact us through Site Info > About in the main menu up top.]