Mark Cunningham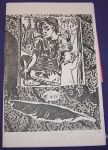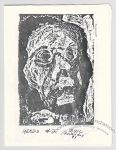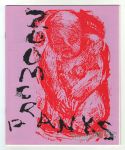 Jeff Zenick documents a visit to Berkeley (including several drawings of Telegraph Avenue sights). Blair Wilson draws a comic starring barnyard animals, of all things. Gary Usher adapts "Do You Know the Difference Between Big Wood and Brush" by Gary Roberts and the Satellites.
Edited by Mark Cunningham and Jenny Zervakis.
7 × 8½"
36 pages
2-color cover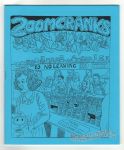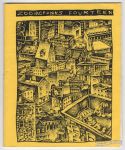 Published in late '90s (1997 or so)?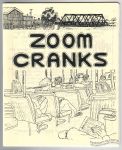 There may be more contributors not listed above.
Published in 1999?