Al Sirois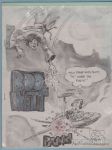 Canadian SF zine with some comix tendencies.
Mimeo/xerox?, side-stapled.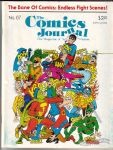 Interviews with George Metzger and Phil Yeh; Rory Hayes obituary.
Other artists: Bradkirk (first name unknown), R. Kasman (Ron Kasman?).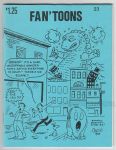 Edd Vick's long-running anthology that was often a mix of comics, prose, sf, anthropomorphics and fantasy.
This issue's theme is "Who's Afraid of the Big Bad IRS?"
Characters appearing include Snowbuni and Mr. Fix.