Brendan Gramer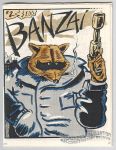 The previous issue was titled 'Banzai Press Presents'.

Saddle-stitched. Some copies have hand-colored covers.

Published in 1987 or '88?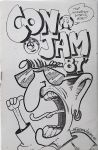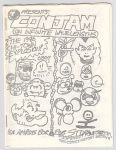 AKA Conjam 5. What are the previous issues?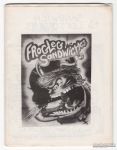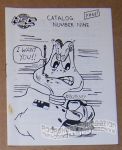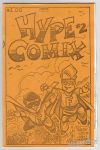 This issue's theme is superheroes.

Interiors printed on various colors of paper.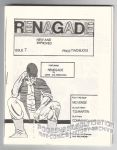 Title spelling later changed.
There may be more contributors than listed above.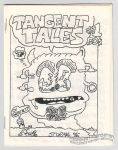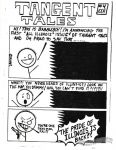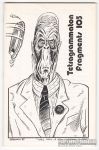 Newsletter of the United Fanzine Organization (UFO).
Side-stapled, b&w interiors.