John Mobbs II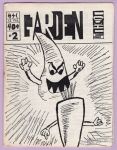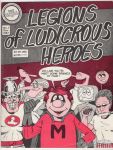 Some lettering by Susan Dorne.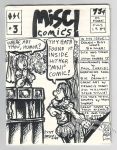 Appearance by Garfield the cat and Jon Arbuckle.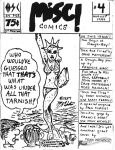 Seems to be at least two printings. 1st indicated on cover but there's another edition with "1st" removed (see photos).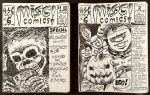 Halloween special published in two sections.
Two printings. The second references the printing in the editorial for each section.