Kevin Scalzo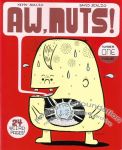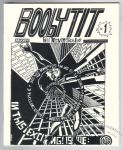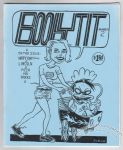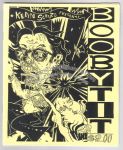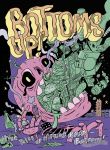 From the Birdcage Bottom Books site: "Bottoms Up! True Tales of Hitting Rock-Bottom is an anthology collecting real stories of bottoming out from alcoholism, drug dependency, sex addiction, body dysmorphia, pornography addiction and more. These stories have been adapted into comics by a team of incredibly talented and diverse cartoonists."
Full-color covers with b&w interior. Perfect-bound.

Edited by J.T. Yost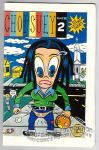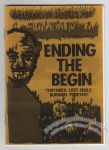 Who doesn't enjoy candy that comes out of someone's nose? Candy in, love out!
3¾ × 5"
Full-color throughout