Lee Kennedy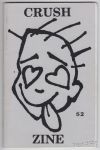 True stories about crushes in the form of comics and prose.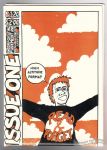 Contents include an interview with Hunt Emerson.
5¾ × 16"
20 pages
Two-color covers
There may be more contributors than listed above.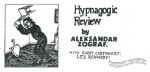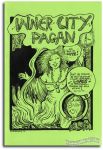 [Note: At least one image in this entry was found online (probably at an auction site) and saved for personal use. And then the Database project came along! If you recognize your image we'd like to have your permission and would love to give you credit for your work. Please contact us through Site Info > About in the main menu up top.]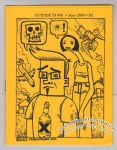 Outside In was a long-running series that collected artist self-portraits and was originally begun by Steve Willis.
4¼ × 5½"
16 pages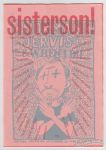 Mostly aquatic-themed anthology.