Randy Z Crawford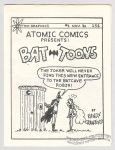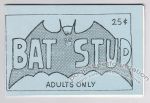 Batman done cartoony Tijuana Bible style.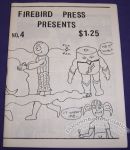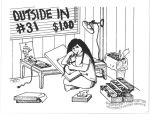 Outside In was a long-running series that collected artist self-portraits. Originally begun by Steve Willis, this issue is from the Hal Hargit/Edd Vick run.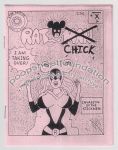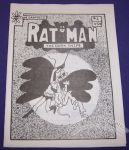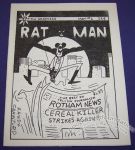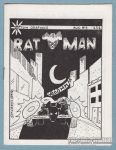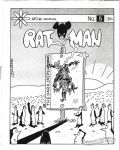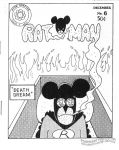 1st printing:
2nd printing: 1988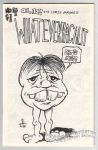 There may be more contributors than listed above.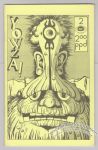 Contents include a five-page cartoon tribute to the Three Stooges.

Other characters appearing include Cloak & Dagger, Ratman, Ronald Reagan, Galen the Saintly, the Ruz, Howie the Hat, Captain America, Longshot and Renegade Rabbit.

United Fanzine Organization memberzine.

There's also a Greg Young listed on the contributors page but I honestly can't figure out what he did (if anything) in this issue.