k capelli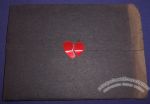 Comes in its own wrapper with broken-heart seal.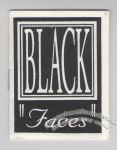 Short goth-y, depressing-slash-romantic poem written and illustrated by k capelli (Skim Lizard).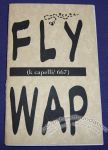 2¾ × 4¼"
20 pages, cardstock cover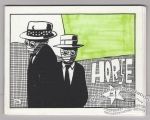 5½ × 4¼"
44 pages, cardstock covers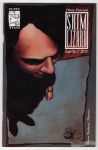 Also includes a bound-in mini-comic by k capelli.
7 × 10"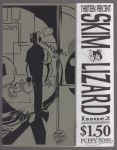 Two cover variants exist: one by Barry Futterman and one by Sean Higgins.
Cardstock cover.