1991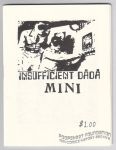 Collection of illustrations and crazy graphics by Bill Shut (Industrial Toilet Paper, Exquisite Corpse Comix). He also published the larger-format Insufficient Dada Digest but the contents of each are different from one another.
One of Roger May's San Diego con minis.
4¼ × 3¾"
There may be more contributors than listed above.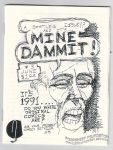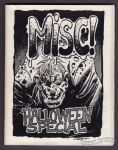 Annual Halloween issue.

1st printing: October 1989
2nd printing: April 1991

I feel like I know contributor "Pee Wee Warhol" by another name but I can't quite put my finger on it.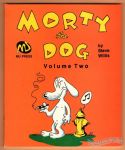 Introduction by Peter Bagge.
5¼ x 6½"
Squarebound
Cardstock cover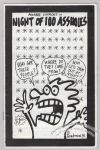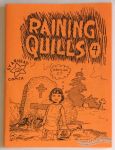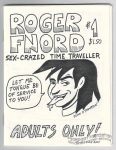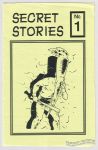 Short booklet that contains (in text) the previously unpublished, alternative ending to Flaming Carrot Comics #27 (with the Teenage Mutant Ninja Turtles).
Numbered edition of 300.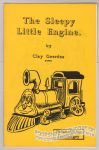 Interview with Brad W. Foster.
Small Press Syndicate memberzine.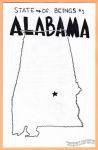 Bonus insert in an issue of Willis' City Limits Gazette newsletter.