Mark David Dietz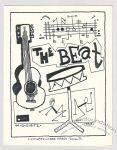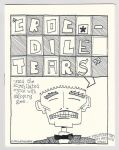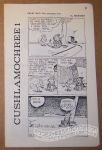 Poetry and drawings, a Krazy Kat strip on the cover and a couple of pages by Rube Goldberg.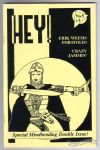 Flip-style double issue. The two issues are joined together by a three-page Scratchface Doodlehead comic by Tosh that starts in each issue and meets in the middle in a wacked-out centerspread.
Cardstock cover.
Signed/numbered edition of 100. Also included a small sketch by Tosh (hand-drawn within the centerspread).
There may be more contributors than listed above.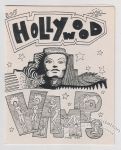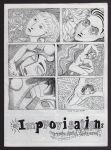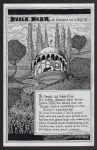 Samuel Taylor Coleridge poem illustrated by Mark David Dietz.
5½ × 8½"
4 pages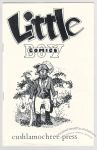 Boy adventure comic by Mark David Dietz.
5½ × 8½"
8 pages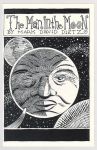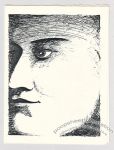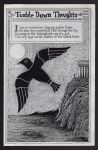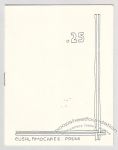 Title may possibly be .25.