Jenny Zervakis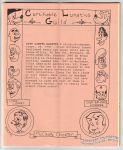 Steve Willis' biweekly newsletter full of comix news and commentary. This is the final issue.
Also in this issue: cover art by Gary Usher, a bunch of CLG Reader Profiles (Randy Paske, Ben Adams, Randy Scott, Michael Neno, Troy Hickman, Clark Dissmeyer), the Bil Keane Watch, comix reviews by Lynn Hansen, previously unused CLG logos, and more.
Unbound, b&w interiors.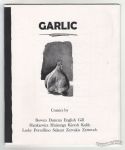 Edited by Sean Duncan.
Other contributors I'm unsure of: Bowen, Gill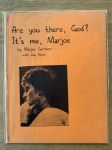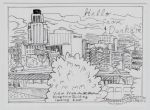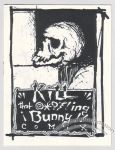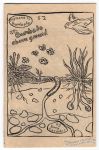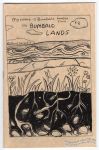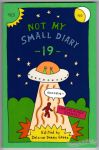 Autobiographical comics on the theme of Unexplained Events.

Actually Maximum Traffic #100. Some work is borrowed from the original publication.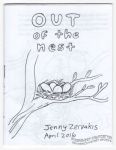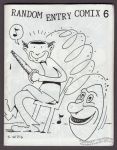 Maximum Traffic Vol. 5, #2.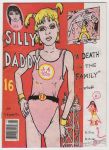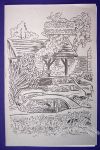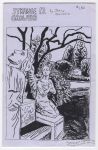 Copies exist with both blue and lavender covers.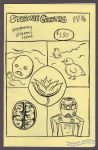 Strange dreams illustrated by Jenny Zervakis.

No publication year within.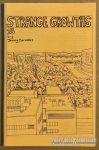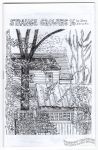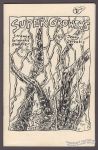 A sampler of work from Strange Growths #1-6 plus a couple other bits.