Comics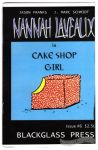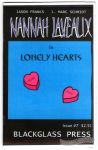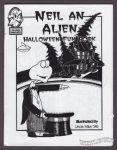 Kid-friendly Halloween-themed activity pages.
Promotional mini-comic for the book Newave! The Underground Mini Comix of the 1980s.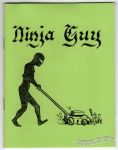 24 pages plus vellum overlays for the first and last interior pages.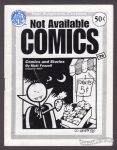 Generally speaking, Not Available printings beyond the 1st have a datestamp on the front or back cover which is the printing date of the batch that copy was from. Matt Feazell says those post-1st printings were usually 60 copies or fewer.
1st printing: March 1996
Other known printings:
March 21, 1996 (1st?)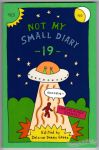 Autobiographical comics on the theme of Unexplained Events.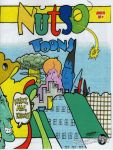 Content includes some Everyman Studios reprints along with new material. This issue debuted at DINK in Denver, Colorado.
8½ x 11"
36 pages
Full-color wraparound cover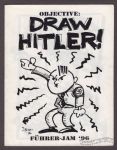 Self-explanatory title produced at the 1996 Chicago Comicon.

Actually Maximum Traffic #100. Some work is borrowed from the original publication.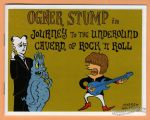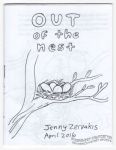 Can you identify the other artists?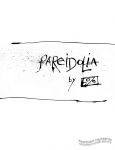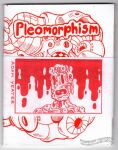 Pack of two eight-page, risograph-printed minis with cardstock covers.