Hunt Emerson
Most of the pages are wacky news stories illustrated by the contributors and there's also a back cover photo of a model sporting a Comix World t-shirt.
Issue number not printed on cover but was written on some copies.
Side-stapled. Dimensions may vary due to trimming.

#174 in Kennedy's Underground and Newave Comix Price Guide.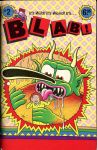 Mars Attacks interview with Len Brown, illustrated with art by Norman Saunders and Wally Wood.  Interview with Gary Arlington.  Notes from the Underground Part 2:  more remembrances of EC from numerous underground artists.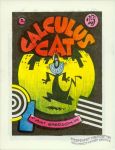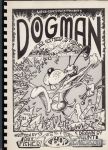 Oversized collection of poems by Paul Fisher packed with illustrations and comix by Hunt Emerson. Introduction by comedian John Dowie.
Comb-bound.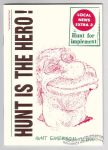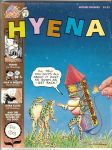 Not a mini-comic but an anthology with deep roots in minis.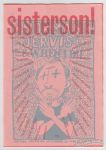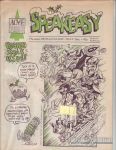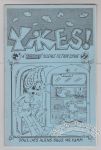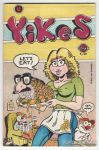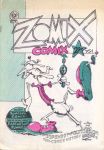 [Note: At least one image in this entry was found online (probably at an auction site) and saved for personal use. And then the Database project came along! If you recognize your image we'd like to have your permission and would love to give you credit for your work. Please contact us through Site Info > About in the main menu up top.]