Comics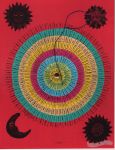 "It's a game. It's a tool. It's an enigma. It's fun."
Comes with a string (necessary for use) and instructions.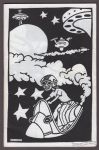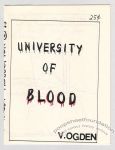 Spotted Zebra Press #7; Sept 1985; 8 pages; also a ROCIT Pub
Hand-colored elements throughout.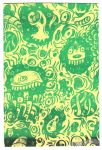 Risograph-printed covers, saddle-stitched, b&w interiors.

Originally published in 1987.

Published mid to late '00s, reprints a comic from early '80s.

WBG submission files, paste-ups, master copies, etc. for the 1990s run edited and published by Edward Bolman and Cat Noel.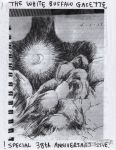 Published in 2017 or 2018?
The White Buffalo Gazette is the newsletter / zine that took the place of Steve Willis' City Limits Gazette when it was retired (and it was originally inspired by Bruce Chrislip's zine of the same name as well as Clay Geerdes' Comix World newsletter). Several editors have published their own WBG over the years and it generally always contained comics, art, letters and info on new releases.
This is the 37th Anniversary Issue. The number comes from tracing WBG back to its roots in City Limits Gazette which debuted in 1980.

8½ × 11"
8 pages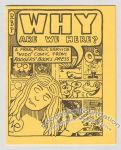 Sort of an intro to mini-comics and encouragement to make same but it's also a jam comic. Distributed in both assembled and unassembled versions.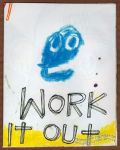 Roughly 4¼ x 5". Full-color throughout on glossy stock.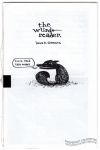 5½ x 8½"
24 pages
Twine bound