Comics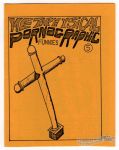 100 numbered copies; Spotted Zebra Press #10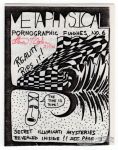 Signed/numbered edition of 100.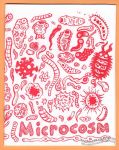 Saddle-stitched, Risograph-printed mini packed with tiny organisms.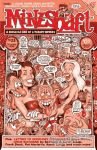 I'm not convinced the "16" on the cover is an issue number. Contents reprinted from Omega #5 (1979).

Signed/numbered edition of 20. The only two copies I've ever seen also had a sketch on the back cover.

Published in 1986?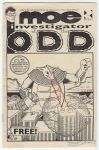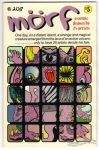 Jam comic by 25 artists in which each artist only saw the page before theirs. When all the drawings were done Billy McKay wrote a story around them.
Full-color throughout.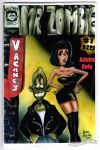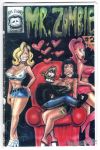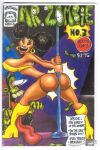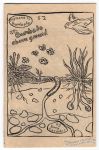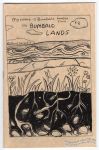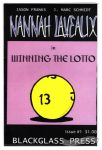 Roughly 5½ x 8¼"
Published in 2005?