Comics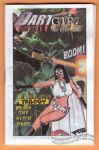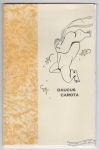 24 pages plus vellum endpapers.
Numbered edition of 15.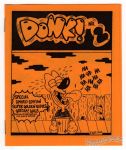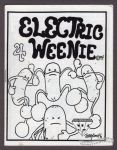 Small Press Syndicate memberzine.

Free local comics tabloid.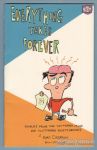 Collection of sketchbook excerpts by Marc Crisafulli.
Signed and numbered edition of 50.
Full-color covers on heavy stock.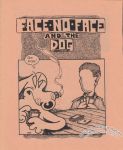 Jam comix between Jeff Gaither and Steve Willis.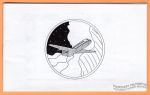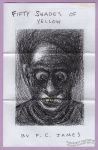 A brief, mostly-text spoof of Fifty Shades of Grey.
Hand-colored element on cover.
Published in 2012?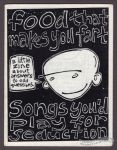 Comics/art by Carrie McNinch and responses to the titular questions.

Also came with a little insert plugging the zines of those surveyed.
Published in 1995?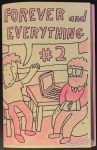 Risograph printed wraparound cover.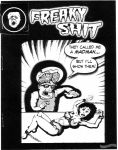 Saddle-stitched, b&w interiors.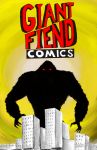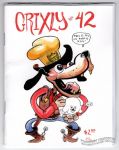 Numbered edition of 200.
Full-color, cardstock covers
Full-color centerspread unfolds to an 8½ x 11" page